Critical Illness Insurance
Today, due to early detection, prevention and advances in medical treatments, the odds of surviving a life altering critical condition are better than ever.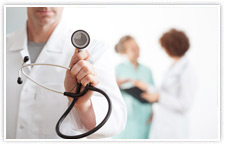 For many of us, surviving such an illness can bring serious financial and emotional hardships—especially if that illness leads to a stay in an Assisted Living Facility or Nursing Home while recuperating. This is where a Critical Illness Policy can help.
A Critical Care Plan can pay cash benefits upon diagnosis for all covered conditions — and benefits increase when confined to an Assisted Living Facility or Nursing Home as a result.
Did You Know?
Cancer, heart attacks & strokes caused 80% of new critical illness claims in 2010." 1

Alzheimer's, Strokes and Cancer represent over 70% of Long Term Care claims paid." 2

1 in 2 men & women will be diagnosed with cancer during their lifetime." 3
Request Our Free Guide
"Surviving Critical Illness Financially"
Critical Illnesses such as cancer, heart attack, stroke and Alzheimer's disease are rampant in our society. Health insurance may cover many of the costs of a critical illness but even the best plans leave personal expenses unpaid. In this free guide, you will learn why medical bills force over 17,000 American families into bankruptcy every week even though most of them have health insurance. This guide contains simple steps you can take to protect your finances and your family. Don't put yourself at risk. Get the free guide now.
• Be comfortable while you recover
• Get the treatment you need
• Keep your home and other assets

---
Our Planning Solutions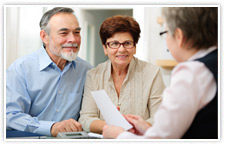 Get Your Quotes
Receive your rate quotes from the top carriers fast, and all from one local long-term care specialist.
This is a solicitation for insurance.
An insurance agent will contact you.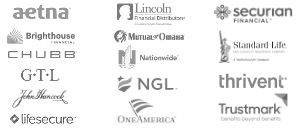 Denise makes the process of long term care planning clear and understandable. Her blend of warmth, concern and competence brings peace of mind. Thanks Denise.

Read More
Jerome Krasnow